Welcome to Paymán Weddings
You just say, "I do!" – the rest, we do! We are here to help create the perfect day for you!
Easily Organise
Your Dream Wedding
There can be a lot of pressure when planning the biggest day of your life. As if all the daily stresses weren't enough, planning a wedding can often take its toll and wear you out in the lead-up to your big day. We're here to take the hassle away and allow you to focus on the joy that your upcoming union ought to bring!
Choose Your
Perfect Package
So you've found the love of your life – but what's next? Even if you manage to find an available venue, you will soon realise there's a whole lot more to get through. But there's no need to worry – we've got you all covered! From photographers, to hair and make-up, to DJs, our team has done all the leg-work to allow you to focus on choosing, rather than searching. Just say the word, and we do.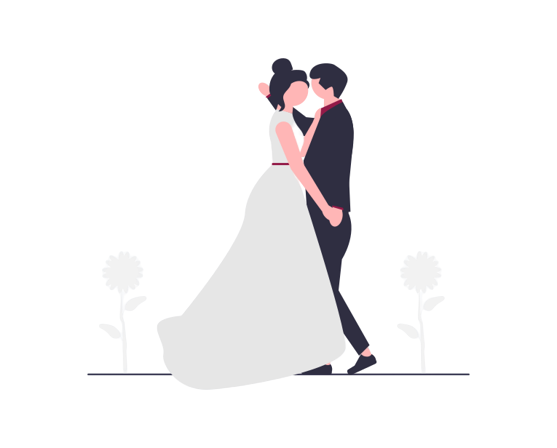 No one wants to show up on their wedding day and realise they've forgetten something. We are here to help the whole day run smoothly without you having to lift a finger. Our service-oriented team will be at hand every step of the way to ensure it all goes to plan.